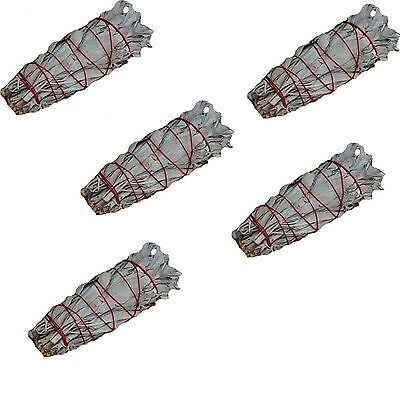 Throughout history people from many cultures have burned
white sage
to enhance positive energy, cleanse ones living space and invite protection. It's Latin name salvia -- also means "to heal." Burn dried sage to cleanse a space...
Add lucky leaves!
According to the principles of feng shui, a
lucky bamboo plant
attracts auspicious chi energy. Try placing one near your front door and bunching multiple sticks together in one vase for even more good vibes.